SAVE FUEL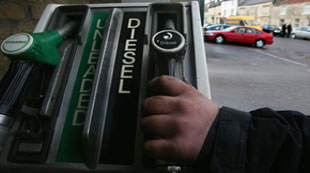 8-15% FUEL SAVING | BETTER THROTTLE RESPONSE | IMPROVE MPG
Remapping your car can save you fuel, in diesel vehicles this can be between 8-15%. If you are also willing to change a few of your driving styles, even more can be saved.
Here at Rapid Remaps, we will give you the tools to make further savings to your fuel. If you continue to drive hard, you convert the extra power into acceleration/speed, and this will result in minimal savings.
Usually a 10% saving can be made to a commercial driver, and in time the saving will mount up, and the remapping will soon pay for itself.
Taking an average 10% saving, this soon mounts up, if you a commercial driver doing long mileages then the remap will pay for itself very quickly. Explore through our cool Fuel Calculators below and see how much you can save.
Please click on Vehicle Remap Directory to see what we can do for your vehicle after an ECU Remap
FUEL SAVING CALCULATORS