Legal Information
When installing a device for performance increase legal circumstances arise which have to be considered. As so often in the automotive industry, in many cases we are manoeuvring here in a legal grey area which is differently interpreted by the legislator than by the manufacturer of these products.
To provide you with an as fairly as possible overview, we give comments on each paragraph. If you don't find the answers to your questions here, please contact our technical customer service during our opening hours.
Jason Dwyer – Your contact person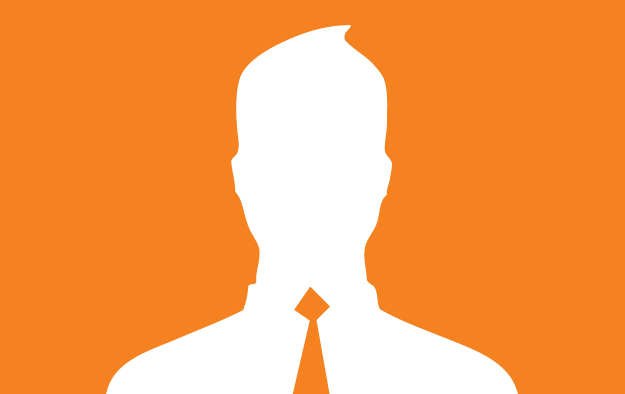 Jason Dwyer – Staff member of our technical customer service
E-mail-: info@rapid-remaps.co.uk
Phone-: +44 (0)1257 46 3388
Since August 2010 Jason has been part of our team and he is a specialist for all facts and regulations regarding vehicle modifications. If you have any questions regarding the topics mentioned below, you can get in contact with him by phone or email during our support opening hours.
It goes without saying that all staff members of our technical customer service know all about these topics, too. Your question won't remain unanswered.
1. Approval and Registration Requirements for Chiptuning in your Motor Vehicle Documents
As a rule, Chiptuning will cause the motor vehicle's general operating permit to expire if installation of the RaceChip has not been immediately inspected and approved by an officially recognised technical inspection facility, as defined by § 19 of the Road Traffic Licensing Regulations, and confirmed in accordance with § 22 of the Road Traffic Licensing Regulations.
Please note that operation of motor vehicles without the required operating permit is subject to criminal prosecution.
Our comment on 1.:
Chiptuning with a RaceChip additional control device has nothing in common with "tuning" of former times. Some years ago, exhaust pipes were drilled out, engines dismounted, but today (due to digital technology in modern vehicles) an optimisation of engine values is achieved by precise calculations.
The performance increase is made without attracting attention, i.e. without optical our sound modifications. Therefore, the interest in checking such products is very little.
2. Notify your Motor Vehicle Insurer of RaceChip Installation
Installing a RaceChip may impair your motor vehicle's insurance coverage. For this reason, you will need to notify your motor vehicle insurer prior to installation.
3. Impact of Chiptuning on Guarantee and Warranty Claims
a) Installing a RaceChip shall cause you to forfeit warranty claims in respect of the engine against the motor vehicle's warrantor.
RaceChip shall obtain a RaceChip engine warranty, if desired. Your personal contact person will be pleased to prepare an individual offer for a RaceChip engine warranty for your motor vehicle.
b) Installing a RaceChip may adversely affect warranty claims against the seller of the motor vehicle.
Our comments on 2. and 3.:
It's not without reason that we decided on an additional control device for the performance increase. In contrast to conventional OBD-tuning this provides two crucial advantages:
Engine damage? Not with us.
The RaceChip is an additional control device. This means, it modifies and optimises the values of the manufacturer's engine control unit and thus increases the performance of the vehicle. However, this performance increase is always in line with the technically feasible scope.
Engine protection functions are not bypassed or deactivated, therefore adverse values are detected and blocked by the engine control unit. So, you don't have to worry about the engine, gear and other vehicle components.
Warranty Problems are easy to avoid
It has already been mentioned above why you don't have to worry about damages on the engine and gear. To avoid problems during service or other repairs you can remove the RaceChip within a few minutes.
The vehicle can be brought to the retailer in its original condition without further costs and efforts. And after the appointment the module can be quickly reinstalled. The only disadvantage: Unfortunately you have to drive the way to the garage and back without a performance boost…